Check out our full range of products. Click here to download the catalog
203 Decision Tower, 2nd Floor, Pune
Tel: +919325404015
Email: omsteel@omsteel.com
17-4 PH Round Bars Supplier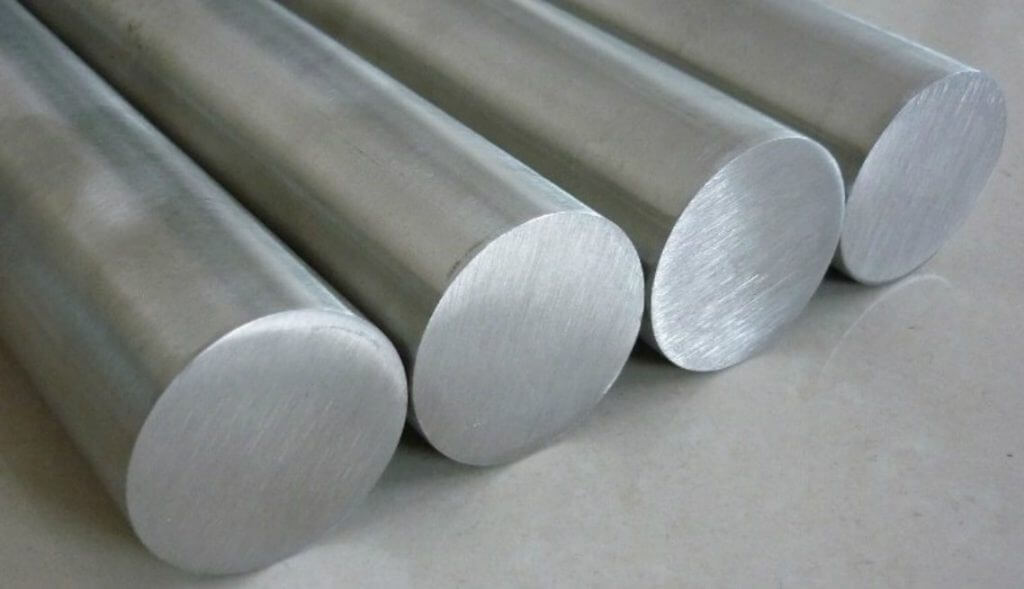 17-4 PH Round bars is a chromium-copper precipitation hardening stainless steel that is commonly used in various applications that require high strength (maintained approximately 316 degrees Celsius.) and corrosion resistance properties. Here are some benefits of 17-4 PH round bars. Listed below:
High tensile strength and toughness
Excellent corrosion resistance
It is best suited for forging and welding
Machinability operations
Oxidation resistance
Have a good resistance to sulphide stress cracking
Om steel Industries is a leading 17-4 PH supplier in India and worldwide. Having decades of industry experience we understand customer's perspective and provide a high quality of products.