Check out our full range of products. Click here to download the catalog
203 Decision Tower, 2nd Floor, Pune
Tel: +919325404015
Email: omsteel@omsteel.com
440C Stainless Steel Bar Suppliers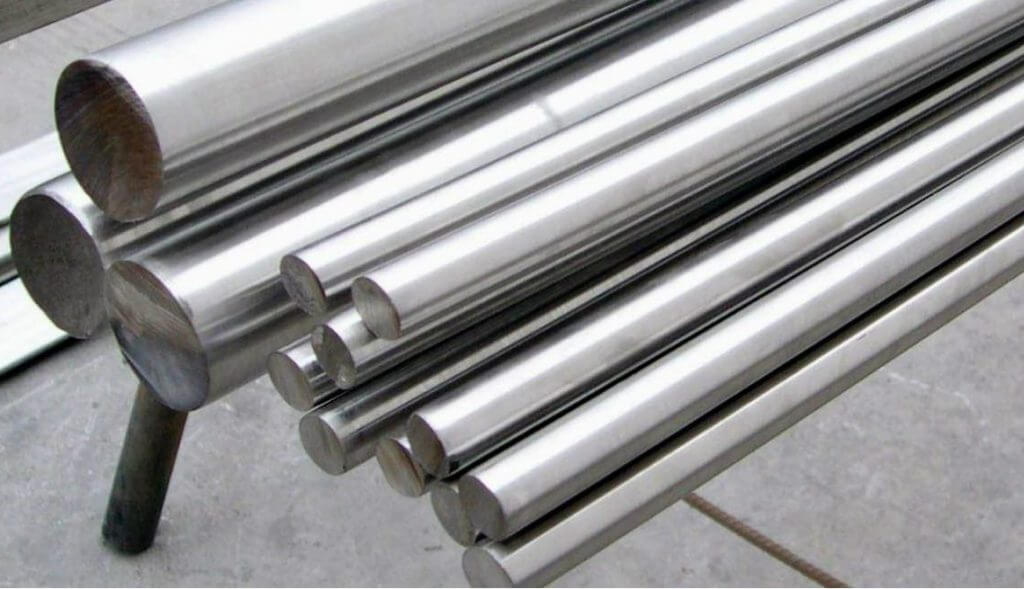 Stainless Steel Grade Bars 440C is a high carbon type of stainless and that is why most often used for making of knife. It can be treated for high strength and hardness. It is largely used in bearing and bushing applications because of its greater abrasion and wear resistance. It is used in bearing assemblies, pump parts and textile machinery.
Features:
Resistance to corrosion.
Ability to maintain exceptional high hardness and wear resistance.
Good strength
Suitable for applications requiring a combination of excellent wear resistance with moderate corrosion resistance, 440C is commonly used in the oil and gas, marine, food and medical industries.
We welcome enquiries for stainless steel 444C Grade Bars.