Check out our full range of products. Click here to download the catalog
203 Decision Tower, 2nd Floor, Pune
Tel: +919325404015
Email: omsteel@omsteel.com
Stainless Steel 321 Round Bars Supplier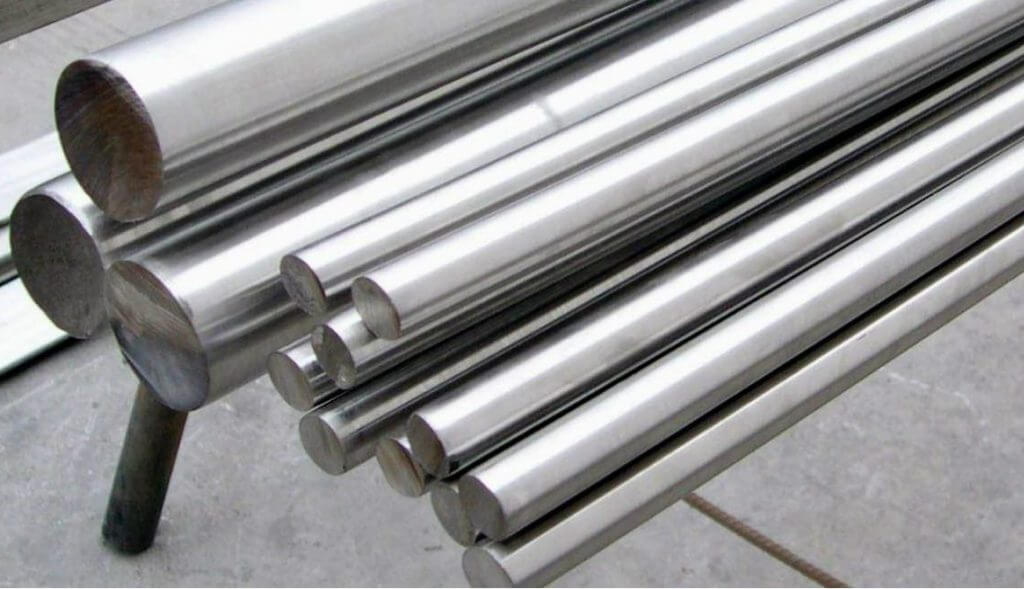 Om Steel Industries supplies Stainless Steel 321 Round Bars that is widely used in industrial engineering applications. It is also widely used in heat exchanger application in various industries, refineries, shipbuilding, power plants and more such.
With best quality assured product by Om Steel Industries, we provide end product as per industry standards and customers specification.
Om Steel is one of the largest supplier of Stainless Steel 321 Round Bars in India and worldwide. Our product is a stabilized stainless steel that provides you the prime benefit of an exceptional resistance power to intergranular corrosion feature.
We can supply according to Your Required Specification!
Standard: 321 / 1.4541
Designation: ASTM A276, ASME SA276
Stainless Steel 321 Round Bars: Outside Diameter in the range of 4mm to 500mm
Stainless Steel 321 Bright Bars: Outside Diameter in the range of 4mm to 200mm
Stainless Steel 321 Hex Bars: 4mm – 101.6mm
Stainless Steel 321 Square Bars: 3mm – 100mm
Range: 3.17mm to 350mm Dia.
Thickness: 4.0mm – 100mm
Finish: Bright, Black, Polish, Export Bright, Rough Turned, Matt Finish
Type: Bar, Bright Bar, Black Bars, Hex Bar, Square Bar, Rods, Polish Bar, Forged Bar etc.
Length: Fix & Cut Length, Custom Cut Lengths
Stainless Steel 321 Bars
Stainless Steel 321 Hexagon Bars
Stainless Steel 321 Cold Drawn Bars
Stainless Steel 321 Threaded Rods
Stainless Steel 321 Hollow Bar
Stainless Steel 321 Polish Bars etc.